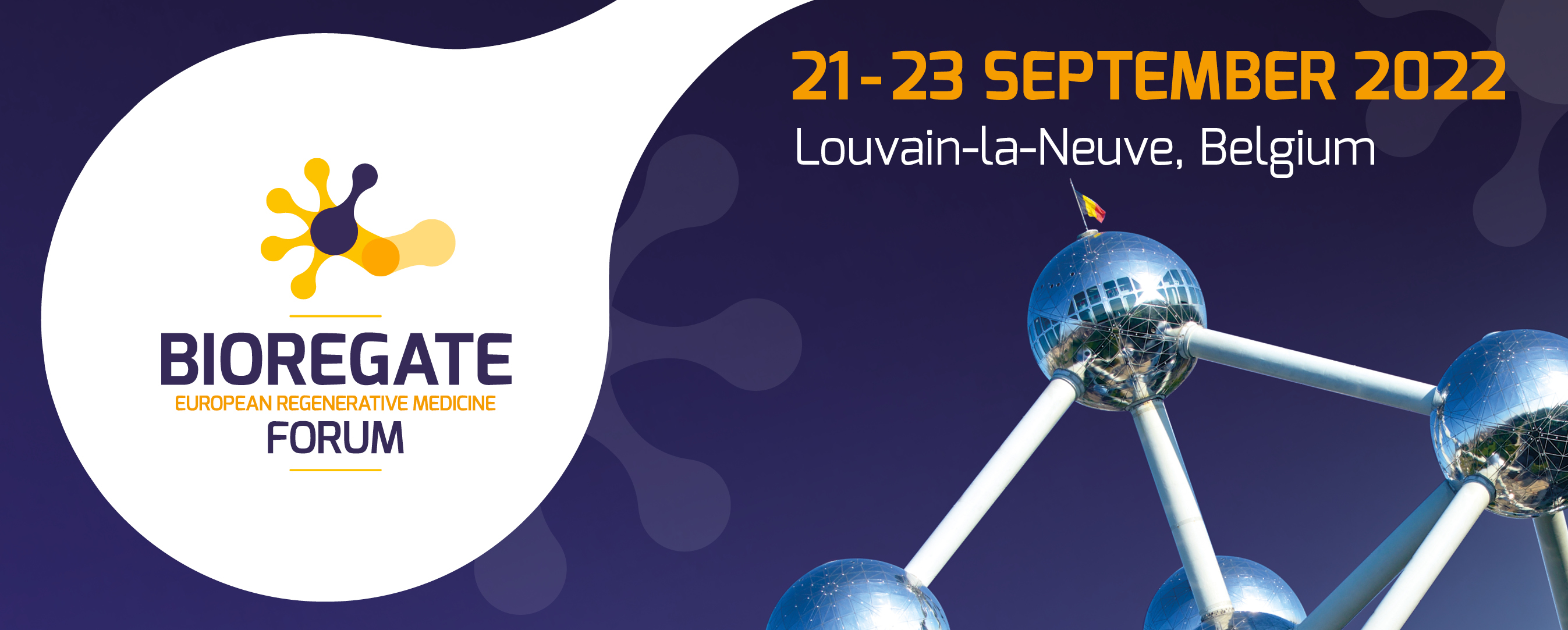 After 2 successful editions, we are glad to invite you to join us in Louvain-La-Neuve, 21-23rd september 2022.
Bioregate Forum is the European event in the field of regenerative medicine.
This Forum will gather a large community of experts in the field of cell therapy, biomaterials and tissue engineering :
research institutes, hospitals, academic institutions, start-ups, SMEs and pharmaceutical industries.
This event will facilitate public-private partnerships and business contacts and will offer opportunity so share
and discuss cutting edge technologies, innovations, clinical development and regulatory issues.
# Cell therapy    # Extracellular vesicles   # 3D printing vs Bioprinting   # Translational Tissue Repair  # Tissue decellularization
PROGRAM
ABOUT BIOREGATE FORUM
👨🏿‍🤝‍👨🏿‍🤝‍👨🏾  250 participants (academic and private) including 15% from outside France.
📅  2,5 days
🗣️  International speakers
💭  5 scientific sessions
🤝 B2B sessions
📢 sponsors and exhibitors
SPEAKERS
Elena V. Batrakova

 – University of North Carolina – USA

Pr Phillip Blondeel

 – Gent University – Belgium

Dr Denis Dufrane

 – Novadip – Belgium

Dr Martin Ehrbar

 – University of Zurich – Switzerland

Pr Liesbeth Geris 

– University of Liège and KU Leuven – Belgium

Pr Daniel J. Kelly

 – Trinity College Dublin – Ireland

Dr Nicolas L'Heureux – INSERM, BioTis (U1026) – France

Dr Arnaud Scherberich

 – Basel University – Switzerland

Dr Ivan Martin – Basel University – Switzerland
Pr Marie Morille – Institut Charles Gerhardt Montpellier and University of Montpellier – France
Dr. Carlos Mota – Maastricht University – Netherlands

Pr Giuseppe Orlando

 – Wake Forest University – US

Dr Jeff Ross

 – Miromatrix – US

Dr Diletta Trojan – Fondazione Banca dei Tessuti di Treviso – Italy

Dr Stefan Braam, Ncardia 

– Leiden (Netherlands)

Pr Etienne Sokal, Cellaion – Mont Saint Guibert (Belgium)

Dr Gabriel Liguori

, TissueLabs – Manno (Switzerland)

Dr Thibaut Fourniols

, EverZom – Paris (France)
BIOREGATE

FORUM 2022 IS ORGANISED BY

ORGANISING COMMITTEE

PARTNERS & SUPPORTERS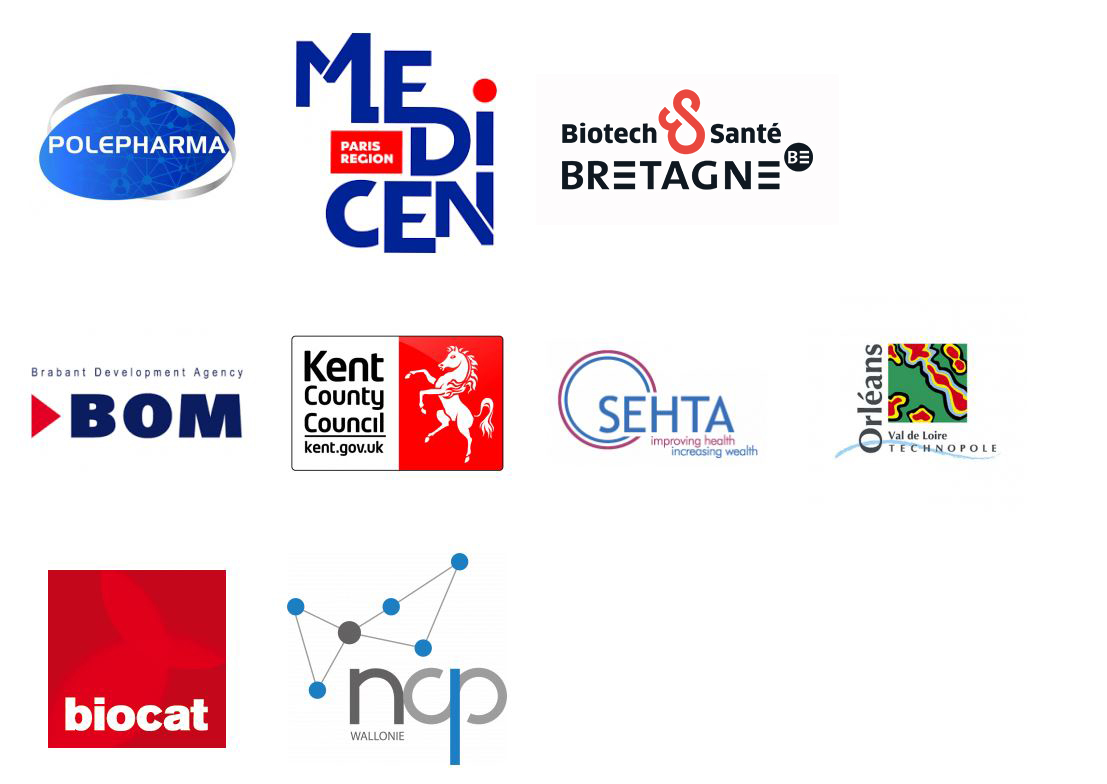 CONTACTS