You have a business project in the biotechnology or health technology sector?
You want to set up a collaborative R & D project within one of the cluster's thematic focuses,
with one or more partners (laboratories or companies)?
Depending on the maturity of your idea, Atlanpole Biotherapies offers you personalized support for:
Study the feasibility of your project

Identify complementary partners

Establish the scientific, administrative and financial file

Get the cluster's label and benefits of labeling

Submit your online application

Take advantage of business intelligence tools: thematic market research, calls for projects, overview of the main sources of funding, regional, national and European.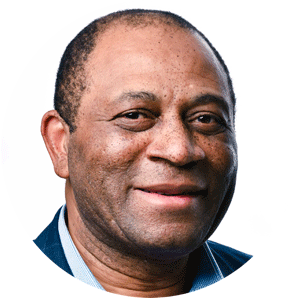 BENOÎT-JULES YOUBICIER-SIMO
Collaborative R&D projects
youbicier-simo@atlanpole.fr
+33(2) 40 25 27 21