THE PARTNERS CLUB OF ATLANPOLE BIOTHERAPIES
The Partners Club aims to stimulate synergies in the field of health by establishing privileged relationships between partners and actors of the cluster. It brings together experts selected by Atlanpole Biotherapies likely to provide additional support for its offer.
Interested in contributing to the development of the medicine of tomorrow, the members of the Partners Club are committed to the Atlanpole Biotherapies team to support the cluster's members in their innovation process.
At the same time, the Partners Club allows its members to gain visibility with all the players in the cluster, to forge strong and privileged links with its members.
They are part of the Partners Club

Would you like to join our Partners Club? Contact Florence Hallouin!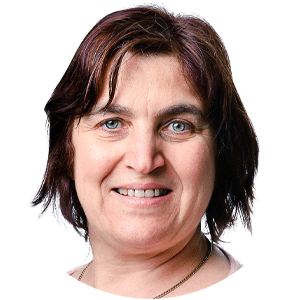 Florence Hallouin
Director
hallouin@atlanpole.fr
++3 (2) 40 25 23 91