31 January 2022
The financing round was led by French mutual insurance companies, with the support of Cureety's existing investors, bank pool and the public investment bank Bpifrance.
The proceeds of the fundraising will be used to support the deployment of Cureety's platform across healthcare institutions in France and Europe, to support various research programs and to strengthen its teams.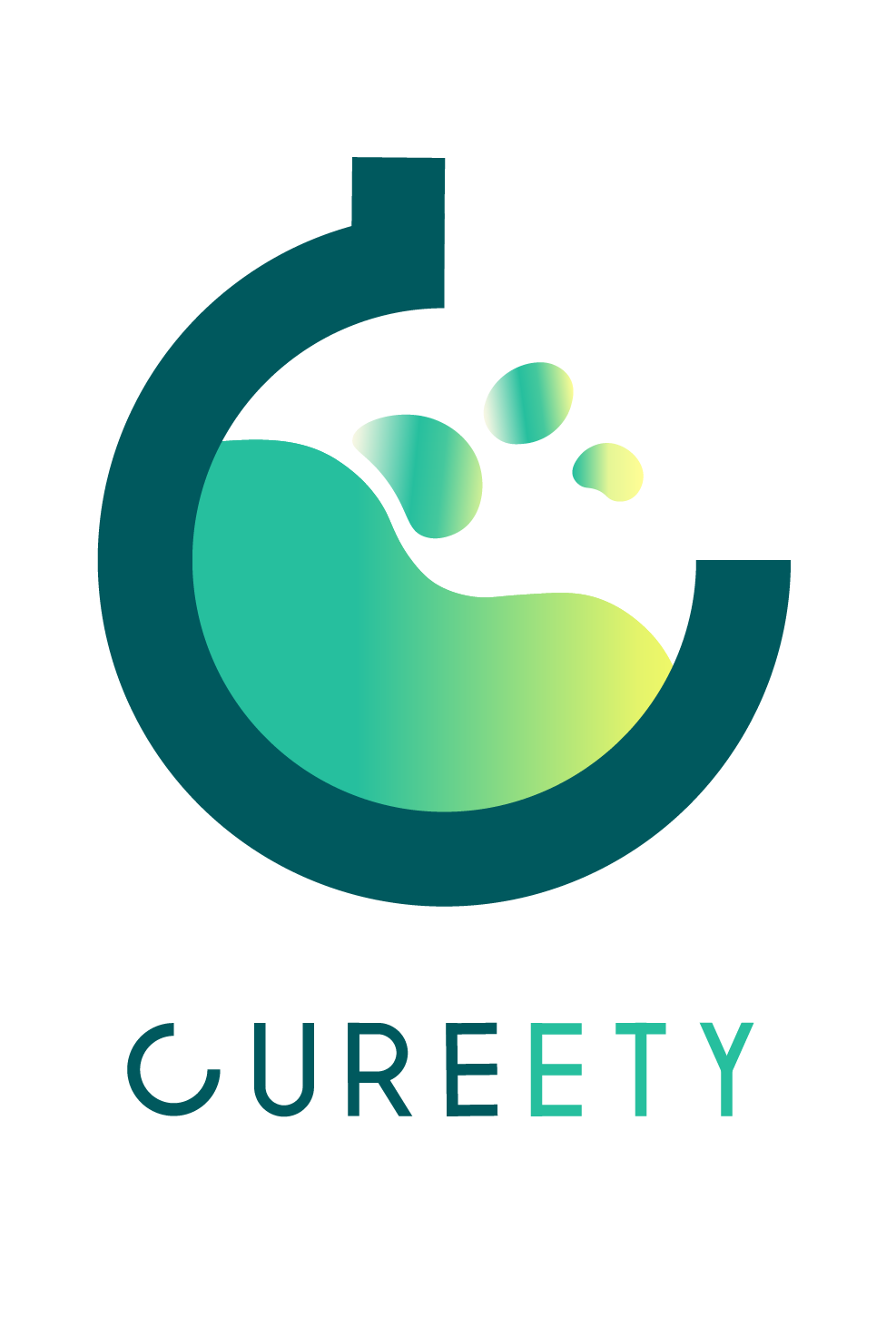 CUREETY, the leading remote-monitoring start-up in the field of digital oncology, announced  that it has raised five million euros in funding. This financing round was led by French health insurance companies with the support of Cureety's existing investors, bank pool and the public investment bank bpifrance. The transaction coincides in France with the new Social Security financing law allowing for the reimbursement of remote-monitoring solutions starting in 2022.
Founded in March 2018, Cureety aims to improve the everyday care of patients, simplify the day-to-day work of caregivers, and improve the cancer care offering via research and database programs focused on the patient experience. Cureety currently employs 30 people, is used by health professionals in over 40 healthcare institutions in France and Spain (including the Rennes University Hospital, the Rouen University Hospital, the Léon Bérard Center and the French Army Health Service) and has helped monitor nearly 5,000 patients.
The start-up has also formed a number of partnerships to accelerate its deployment, notably with AstraZeneca France and Spain, Servier, Ipsen or Teladoc Health France. This new €5 million funding round is composed of a mix of convertible loan notes, subscribed via the crowdfunding platform myoptions.co by health insurance companies such as MBA Mutuelle and Groupama as well as by Cureety's historical investors, and loans granted by the company's banking pool and Bpifrance. It will enable the start-up to support its strong growth, opening up a new office in Italy by mid-2022 and launching c.15 research programs in collaboration with its partners in France and Europe. Cureety plans to recruit around 20 employees, notably to strengthen its Tech, Data, and Science teams.
Dr. Maya Gutierrez, Medical Director at Cureety, comments "Thanks to this fundraising, we will strengthen our leadership position in the oncology remote-monitoring market. We have already been selected by major international oncology congresses such as ESMO and ASCO to present various scientific papers medical device."
FrançoisGuirec Champoiseau, co and hon oured , and we will now be able to quantify the significant benefits provided by our founder and CEO of Cureety, concludes: "We are extremely by the trust placed in us by these new investors, happy as well as by the loyalty of our historical investors and banking partners. This major step in our development will allow us to further accelerate our European expansion."
About Cureety
Cureety is French startup created in 2018 by entrepreuneurs Hugo Breitwiller. It develops a Class IIa remoteFrançoisGuirec Champoiseau and monitoring software according to Rule 11 of Regulation (EU) 2017/745, aimed at improving the everyday care of pati ents suffering from cancer. Thanks to its clinical classification algorithms and personalized questionnaires, the company's platform offers personalised support to patients in between consultations and guides them towards the most appropriate care , while towards the most fragile patients a llow ing caregivers to rationalize resources and prioritize care . Cureety also develops digital support services to help patients better understand and manage their disease on a daily basis. The startup participates in the advancement of medical research, in partnership with leading cooperative and academic groups. Headquartered in Dinan and with offices in Paris and Barcelona, Cureety currently people and has deployed its platform in more than 40 healthcare inst employs 30 itutions in France and Spain.