6 October 2021

The 2021 General Assembly was attended by close to 150 people, providing an opportunity to review and assess the cluster's activities, and to introduce new members! Actively seeking to boost its membership, Atlanpole Biotherapies currently counts over 220 members, 32 of which joined this year. The arrival of these new members will foster the further development both of a shared knowledge system and of the innovation ecosystem in the Healthcare sector of France's Grand Ouest region. The members are mainly involved in the fields of Regenerative Medicine, Immunotherapeutics, Radiopharmaceuticals, Digital Technologies … as well in Animal Health and Nutrition, new focus areas of the cluster.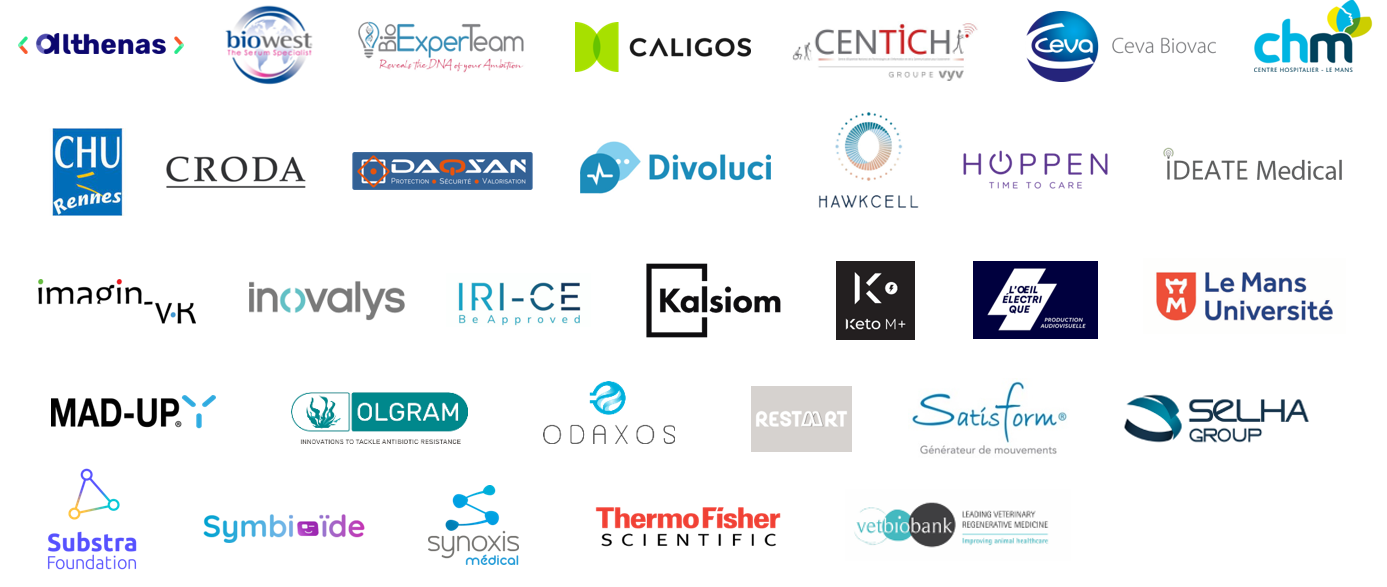 DISCOVER THE BOOK INTRODUCING THE 32 NEW MEMBERS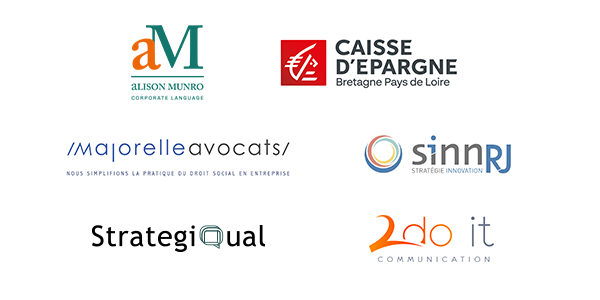 The Partners' Club has welcomed a number of new sponsors: Caisse d'Epargne Bretagne Pays de la Loire, Alison Munro, SinnRJ, 2 Do It Communication, Strategiqual & Majorelle Avocats.
2020/2021: THE CLUSTER IS COMMITTED TO SUPPORTING ITS MEMBERS
Faced with the current health crisis, cluster members rallied strongly and have been working intensively on the front line, whether in testing, treatments, vaccines or patient care. To help stimulate their innovation strategies, foster group-wide discussion and support new opportunities for partnership agreements, Atlanpole Biotherapies has:
Organised 24 events that brought together over 1,500 participants,
Supported the set-up, approval and funding of 30 collaborative projects,
Offered its members the opportunity to attend 6 international trade shows.
Lastly, on a national scale, jointly with the 5 other French healthcare clusters, Atlanpole Biotherapies helped to draft SME recommendations as part of the national recovery plan…
FOCUS ON THE ROUND TABLE "WHAT THE HEALTH CRISIS HAS TAUGHT US".
 Guest speakers:
Maryvonne Hiance, Vice-president of the cluster, Vice-president & Director of Strategy at OSE Immunotherapeutics, Vice-president of France Biotech and President of HealthTech for Care​
Franck Grimaud, President of the cluster and CEO of Valneva​
Charles Pineau, Vice-president of the cluster, Director of UMS Biosit, Inserm Université de Rennes 1​
Jean-François Balducchi, Vice-president of the cluster and Executive Officer at Atlanpole​
Olivier Kitten, Affilogic Founder & CEO.
Core issues addressed in the discussions:
Innovations are mainly driven by SMEs.
France benefits from an excellent scientific environment and provides strong support to young innovation-building startups seeking to break into the market.
In France, companies can access funding of up to € 10 million. The testing of treatments in humans, however, is on another level, with far higher financing requirements (between 50 and 100 M€) that are not easily available to business entrepreneurs.
The Grand Ouest region is taking a different approach by establishing plants designed to manufacture biopharmaceuticals within its territory.
The health crisis has highlighted France's shortcomings in terms of the manufacture of Healthcare products. To remedy this situation, the French government has launched an ambitious programme – France Relance – aimed at regaining control over the levers for our current and future resilience and meeting the challenges of relocating production capabilities. To recap, 160 projects nationwide have been France Relance winners, 50 of them in the healthcare sector. 11 out of the 50 winning projects are run by cluster members. These represent 11 production units to be built in the Grand Ouest region. Our region is making a significant contribution to efforts to help France regain its sovereignty in terms of Healthcare.
FOCUS ON THE NEW BOARD OF DIRECTORS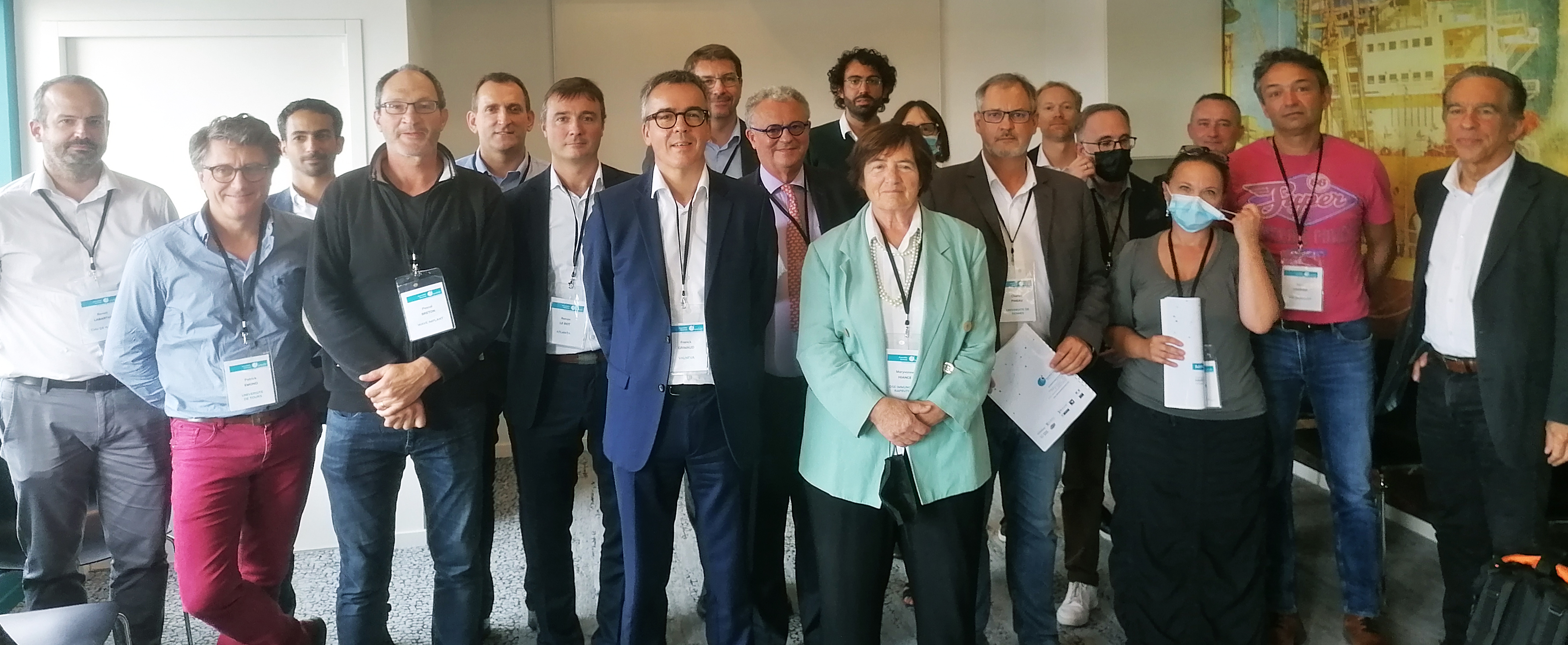 During the General Assembly, the cluster's Board of Directors was renewed for a 3-year period.
DISCOVER THE NEW BOARD OF DIRECTORS
FOCUS ON THE KEYNOTE SPEAKER | THIBAULT ALIADIERE – SALES DIRECTOR, DOCTOLIB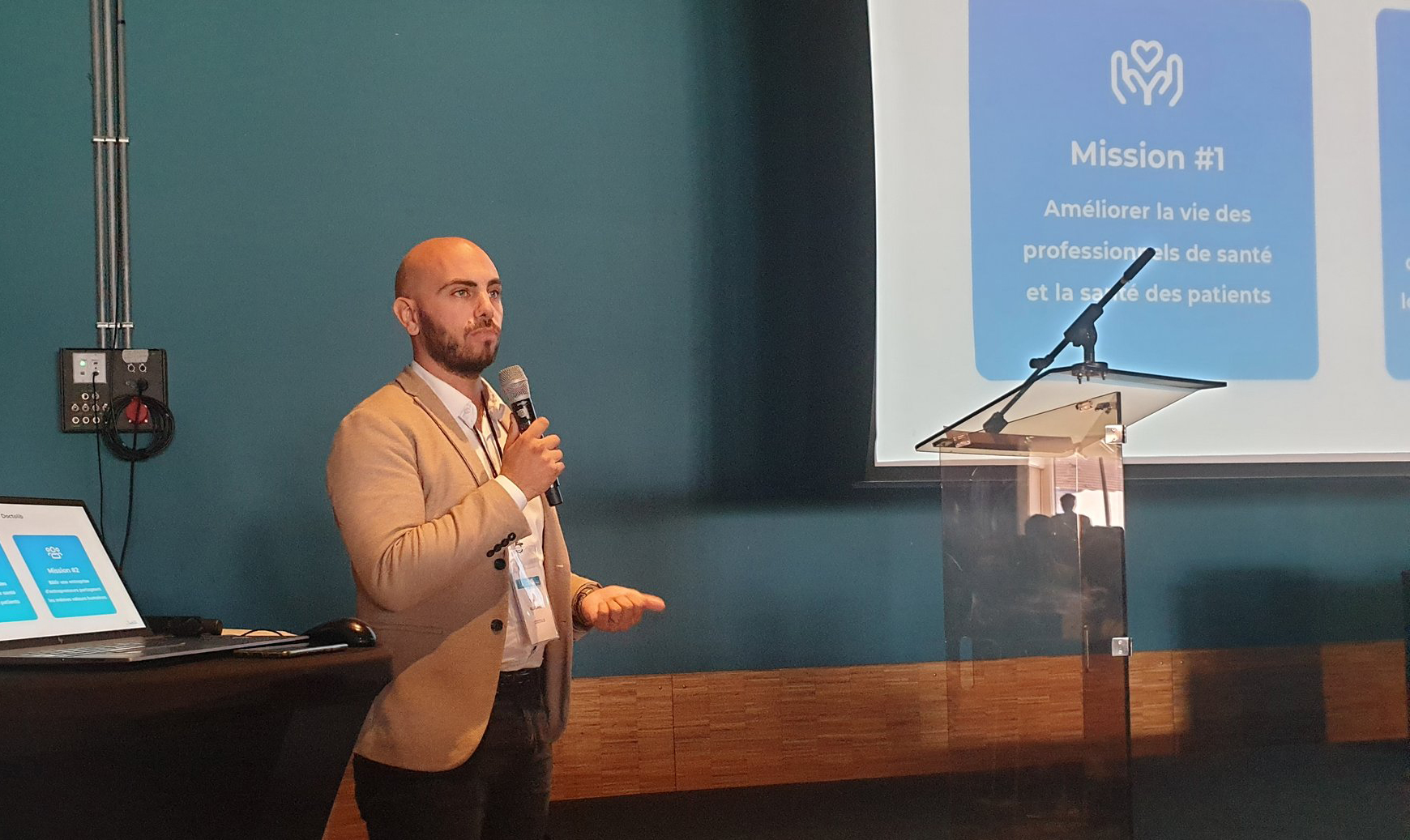 Key points to remember: 
Doctolib is the first e-solution designed for healthcare professionals and businesses, providing an online agenda, online booking of appointments, coordination of healthcare services, customer service, patient marketing, patient communications and telemedicine services that allow patients to consult doctors via video link.
The company has 2 core missions: 1) Make life easier for healthcare professionals and improve patient care, 2) Build a company of entrepreneurs united by a set of shared values.
Doctolib has opened an office in Nantes in addition to its head office in Paris (16 regional offices in France, 10 in Germany, with another office opening soon in Milan)
There are 3 issues facing Doctolib in Europe:  1) A healthcare pathway that lacks transparency and equality 2) Difficulties in accessing healthcare 3) Inadequate patient health management.