22 February 2018
Capitalising on research results is a vital step in the innovative strategy of IHU CESTI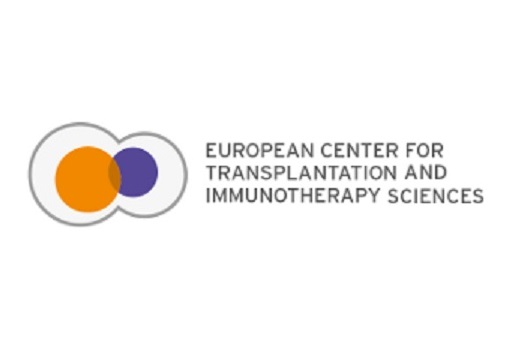 CESTI focuses on immune responses occurring after replacement and restorative therapy, namely transplantation, cell therapy and gene therapy. To this end, one of its aims is to help researchers capitalise on the results of their research and to develop new therapeutic and diagnostic tools in partnership with manufacturers in order to rapidly promote innovation and improve the quality of healthcare.  
Proof of the dynamic nature of CESTI was provided in 2017, particularly through its support for two projects with high capitalisation potential selected by means of an internal bidding process. These two projects, managed respectively by Dr Anegon and Dr Charreau, concerned the development of new therapeutic strategies to improve the long-term survival prospects of graft recipients, one using new monoclonal antibodies directed against CD45RC, and the other by defining two new molecules, MICA-B2 and MICA-D, that target a control point within the immune system.  
·     Thanks to the support of CESTI, Dr Anegon has generated and validated a new monoclonal antibody directed against human CD45RC. He has also produced this substance in sufficient quantities and quality levels to begin the first transplantation studies in rodents. A patent application will be submitted in the coming weeks. This antibody will then be developed in partnership with the CESTI founding research organisms and the start-up AbolerIS Pharma under the guidance of Dr C Guillonneau and Dr I Anegon.
·     Dr Charreau has also produced the molecules of interest MICA-B2 and MICA-D in sufficient quantities and of sufficient quality. The therapeutic potential of these two substances is currently being assessed. Initial results will enable the submission in 2018 of two new patent applications with the aim of setting up an exploitation licence by 2020.
These two projects illustrate the dynamism and excellence of the studies carried out by the CESTI teams, as well as the spirit of discovery and entrepreneurship of the scientists based in Nantes.  
Under the guidance of Prof. Gilles Blancho, CESTI is supported by the state (the French National Research Agency – ANR), Nantes Métropole, the Pays de la Loire region, the Atlanpole Biotherapies competitive cluster and the capitalisation divisions of its founder members, Nantes University Hospital, Inserm (Inserm technology transfer) and the University of Nantes (SATT Ouest Valorisation).