5 May 2022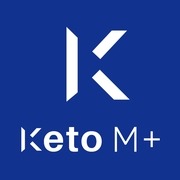 KetoM+'s medical food brand is expanding with the goal to meet the shifting demands of a discerning and ever-increasingly savvy consumer in the ketogenic medical food industry.
NEW PRODUCTS IN THE INDUSTRIAL PRODUCTION PHASE
The first product Cetoprane (recently obtained a french medical label named DADFMS or Foods for Special Medical Purposes) is now joined by Cetohydro (hydration supplement) and 2 other lowcarb/ketogenic foods: low carb bread and keto ice cream. These new products are currently in development to be mass produced.
Among the points that differentiate KetoM+ from its competitors is that its products are being developed by its CEO, Sybille Bellamy, a mother whose impetus to create these products was to provide the best care possible for her own son with Angelman Syndrome, a rare neuro-genetic disorder.
The easiest way to see the difference between KetoM+ and its competitor's products is to compare the back of their labels. Sourcing of high-quality and efficacious ingredients is a top priority task when developing our products.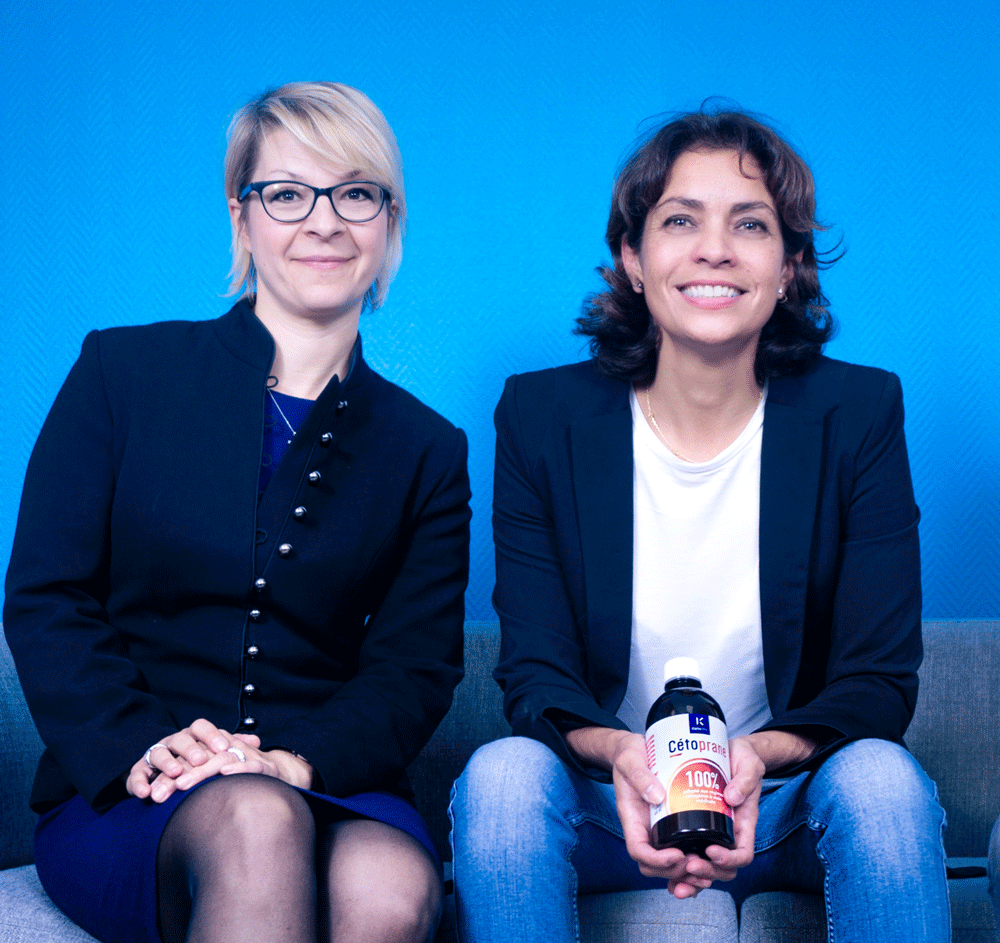 KetoM+ products would certainly be classified as "clean label" by most definitions: no fillers, no artificial sweeteners, colors, preservatives or flavoring. Last but not least, KetoM+ products are extremely well tolerated with a great natural and satisfying flavor.
A PARTNERSHIP WITH ANGERS Hospital and CHU ANGERS
In order to evaluate the impact of the products on the daily life of patients, clinical studies will be conducted with the help of Atlanpole Biotherapies. A partnership has been created with the hospital and university of Angers with Pr Vincent Procaccio CHU Angers and Pr Pierre Bigot CHU Angers.
+1 RECRUITMENT
This collaboration is needed to elucidate future clinical studies with the goal to demonstrate the interest and viability of the metabolic approach for severe medical pathologies with ketogenic diet as adjuvant therapy in combination with conventional treatments.
KetoM+ is welcoming Kevin Waggoner in charge of the international development of KetoM+. His strong knowledge in the global ketogenic market industry will be a great help for KetoM+.
A fund-raising strategy is currently in order.
EVENT TO COME
KetoM+ is also organizing a ketogenic symposium at the Chamber of Commerce in Le Mans, France on June 25, 2022.