22 September 2022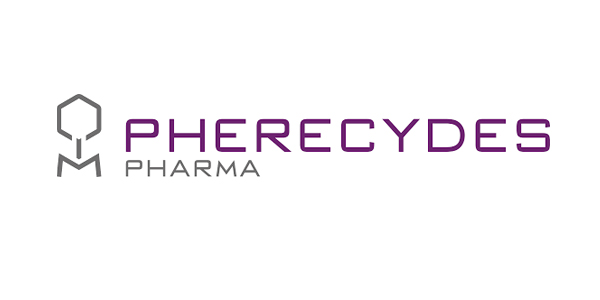 Pherecydes Pharma, a biotechnology company specializing in precision phage therapy to treat resistant and/or complicated bacterial infections, today announces the success of its capital increases for a total amount of €3.1 million, of which €2.6 million from institutional investors and €0.5 million from individuals (via the PrimaryBid platform).
Didier Hoch, Chairman and CEO of Pherecydes Pharma, said: "I would like to thank all the investors, both longstanding and new, who have contributed to the success of this refinancing operation. Their support is crucial to enabling Pherecydes Pharma to continue following its strategy focused on the development of phage therapy in indications in which there is a major unmet medical need. Indeed, within the increasingly worrying context of growing antibiotic resistance, Pherecydes Pharma's phages are emerging as a very attractive therapeutic option regarding some of the most dangerous bacterial targets – Staphylococcus aureus, Pseudomonas aeruginosa and Escherichia Coli – that alone account for more than two thirds of hospital-acquired resistant infections".
About Pherecydes Pharma
Founded in 2006, Pherecydes Pharma is a biotechnology company that develops treatments against resistant bacterial infections, responsible for many serious infections. The Company has developed an innovative approach, precision phage therapy, based on the use of phages, natural bacteria-killing viruses. Pherecydes Pharma is developing a portfolio of phages targeting 3 of the most resistant and dangerous bacteria, which alone account for more than two thirds of hospital-acquired resistant infections: Staphylococcus aureus, Escherichia coli and Pseudomonas aeruginosa. The concept of precision phage therapy has been successfully applied in several dozen patients in the context of compassionate use, under the supervision of the French National Agency for the Safety of Medicines (ANSM). Headquartered in Nantes, Pherecydes Pharma has a team of around twenty experts from the pharmaceutical industry, biotechnology sector and academic research.