22 March 2022
New licensing agreement will deliver luminescent reporter technology into iPSCs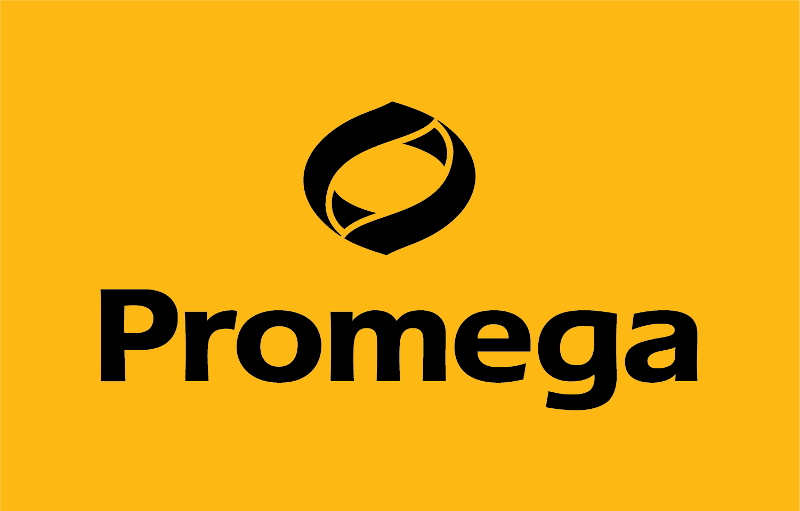 Promega Corporation (Promega), a leader in providing innovative solutions and technical support to the life sciences industry, and FUJIFILM Cellular Dynamics, Inc., a leading global developer and manufacturer of human induced pluripotent stem cell (iPSC) technologies, today announced a strategic collaboration to advance novel assay development for drug discovery. Under a multi-year licensing agreement, FUJIFILM Cellular Dynamics will offer a wide range of custom differentiated iPSCs integrated with Promega biosensor and intracellular bioluminescent reporter capabilities for researchers and scientists to use as part of novel assay development in the drug discovery process.
The strategic collaboration will merge bioluminescent reporter technology used to study cellular signaling and transcriptional activity in iPSCs, enabling researchers to create novel assays to observe cellular biology in a system that better reflects how cells behave in the human body. Cells that are differentiated from iPSCs have grown in popularity as researchers pursue more physiological models that drive drug discovery assays towards greater human relevance. iPSCs can be differentiated into any type of human cell, including neural, cardiac, hepatic, immune and many other cells critical for the study of human disease.
The agreement grants FUJIFILM Cellular Dynamics access to Promega Firefly Luciferase, NanoLuc® Luciferase and NanoBiT™ Technology. NanoLuc Luciferase is a 19kDa monomeric enzyme that is 100x brighter than firefly luciferase, resulting in much greater sensitivity for reporter assays. NanoBiT Technology is a structural complementation system based on luciferase subunits that interact when in close proximity to produce a luminescent signal in real-time analyses of protein:protein interaction. FUJIFILM Cellular Dynamics also licensed HaloTag® Technology, a platform designed for functional characterization of proteins, under a previous agreement with Promega. The combination of these technologies enables scientists to develop new biosensor assays in iPSC-derived cells.
"The market continues to move towards assay formats that best recapitulate human disease, and iPSC-derived cells are a critical part of that movement," states Keith R. Olson, Senior Vice President of Commercial Operations at FUJIFILM Cellular Dynamics, Inc. "Adding this robust assay technology from Promega to our cells creates a wealth of possibilities for discovery researchers around the world in their efforts to advance medicine."
"This agreement opens the possibility of incorporating our best-in-class assays into any type of iPSC-derived cell," says Brad Swanson, Strategic Collaborations Manager at Promega. "This combination enables the study of biological mechanisms and pathways in human cell models with a context and precision previously unavailable to researchers."