20 July 2021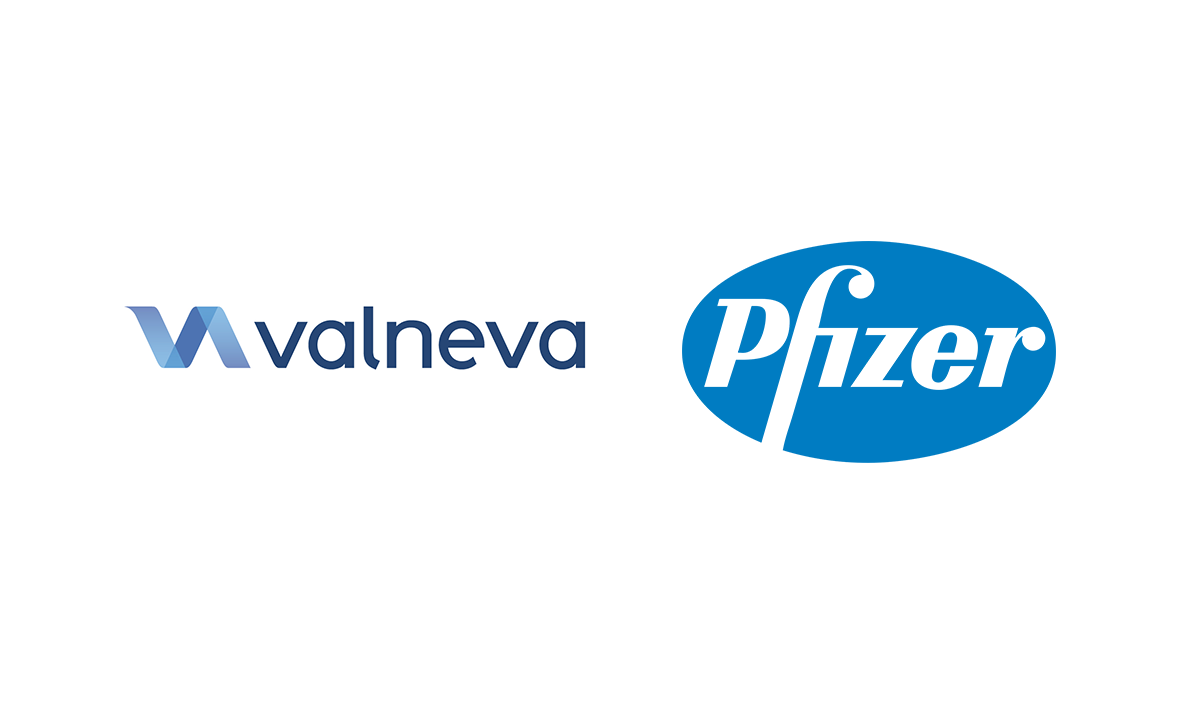 Valneva, a specialty vaccine company focused on the development and commercialization of prophylactic vaccines for infectious diseases with significant unmet medical need, and Pfizer Inc., today announced that they have completed recruitment for the Phase 2 trial, VLA15-221, of Lyme disease vaccine candidate, VLA15. The trial builds on previous positive Phase 2 trials and includes both adult and pediatric participants with the aim to support acceleration of the vaccine candidate's pediatric program.
A total of 625 participants, 5 to 65 years of age, have been randomized in the Phase 2 trial to receive VLA15 at Month 0-2-6 or Month 0-6 (200 volunteers each) or placebo at Month 0-2-6 (200 volunteers). The main safety and immunogenicity readout will be performed approximately one month after completion of the primary vaccination schedule (i.e. at Month 7). The objective of the trial is to show safety and immunogenicity down to 5 years of age and to evaluate the optimal vaccination schedule for use in Phase 3.
Juan Carlos Jaramillo M.D., Chief Medical Officer of Valneva, said, "This recruitment completion represents another important milestone in the development of VLA15. If successful, this trial could enable the inclusion of a pediatric population in the Phase 3 trial. Lyme disease continues to be a major concern and is prevalent in children, it is therefore extremely important for us to potentially offer a vaccine that could protect both adults and children as rapidly as we can. We'd like to thank everyone involved in the trials for their contributions to keep the development moving forward and on track."  
"Given the medical importance of Lyme disease, its possible long term impact, and the known mechanism of vaccine protection, the development of a multivalent vaccine for prevention of 6 serotypes of Borrelia has the potential to address a great unmet need," said Kathrin Jansen, PhD, Senior Vice President and Head of Pfizer Vaccine Research and Development. "We are pleased that the Phase 2 trial has reached full recruitment and look forward to what we hope will be a successful conclusion of the study."
Valneva and Pfizer entered into a collaboration agreement in April 2020 to co-develop VLA15. Positive top-line results have already been reported for two Phase 2 clinical trials of VLA15 in over 800 healthy adults. Topline results for VLA15-221 are expected in the first half of 2022.