27 December 2021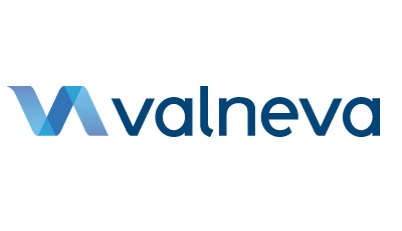 Valneva, a specialty vaccine company, announced positive topline results from the lot-to-lot Phase 3 trial of its single-shot chikungunya vaccine candidate, VLA1553. The VLA1553-302 trial met its primary endpoint, demonstrating that three consecutively manufactured vaccine lots elicited equivalent immune responses measured by neutralizing antibody titer GMT ratios on Day 29 after vaccination.
Lot-to-lot trials demonstrate manufacturing consistency, one of the standard requirements for vaccine licensure. The trial, which included 408 participants aged 18 to 45 years, confirmed the excellent immunogenicity profile demonstrated in the pivotal Phase 3 trial, VLA1553-301. All three lots were equally well tolerated and the safety profile was consistent with results in the pivotal Phase 3 trial. Study VLA1553-302 therefore confirmed clinical equivalence as well as manufacturing consistency of the three lots.
Juan Carlos Jaramillo, Chief Medical Officer of Valneva commented, "We are extremely pleased with these lot-to-lot Phase 3 data, which come in addition to the compelling pivotal Phase 3 results we reported in August. The lot-to-lot data will be part of our submission with the US Food and Drug Administration (FDA), which we plan to start in 2022. Chikungunya is a major, growing and unmet public health threat, yet no vaccine or specific treatment is currently available to prevent this debilitating disease. We will continue to work assiduously to bring VLA1553 to market as soon as possible."
The lot-to-lot trial will continue towards final six-month analysis with final trial results expected in the second quarter of 2022.
Valneva's chikugunya program was awarded Breakthrough Therapy Designation by the US FDA in July 2021. This new milestone followed the US FDA's Fast Track designation and the European Medicines Agency (EMA)'s PRIME designation which the Company received in December 2018 and in October 2020, respectively. The sponsor of the first chikungunya vaccine Biologics License Application (BLA) to be approved in the U.S. will be eligible to receive a Priority Review Voucher (PRV).