3 December 2021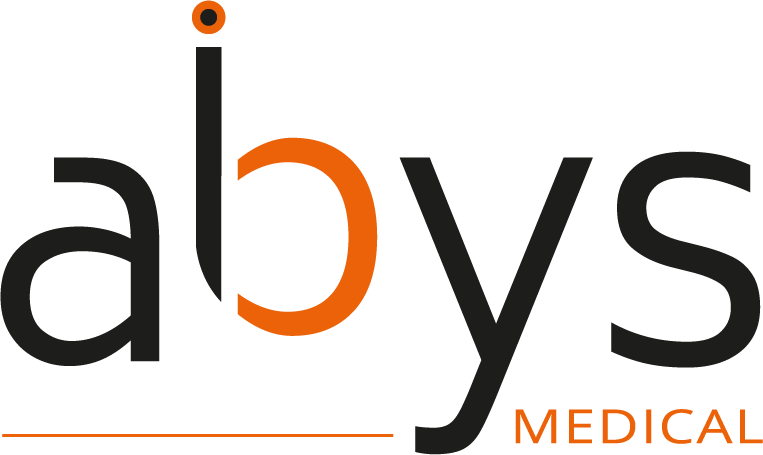 Abys® Medical, deeptech creator of the Surgery 4.0 concept, finalized in August 2021 a fundraising by opening its capital to investors.
This €3 million round of financing follows the operational validation of the concept which allowed for the pre-commercialization in March 2021 of a solution for veterinary orthopedic surgery, and will ensure both the company's commercial ramp-up for its first products and a strong acceleration of its developments for human surgery.
The company welcomes the institutional investment fund Océan Participations as well as private investors with strong experience in the healthcare industry.
This dynamic is structured around numerous recruitments for the implementation of a strategic development plan in Europe and North America (United States and Canada).
A first capital opening
The company's development has historically been financed by the founders since its creation in 2018, in particular by Olivier Richart through his family office Melusine Holding. The project, very early identified as highly disruptive, was also supported by BPIfrance and the New Aquitaine Region, and distinguished in 2020 at the national i-Lab competition. In total, more than €2M was raised in the seed phase to bring the founders' global ambition to life. With this first round of funding of €3M, the digital health start-up opens its capital to Océan Participations, a local institutional fund, as well as major private investors.
"Océan Participations has been boosting its portfolio in the health sector for a number of years and was very interested in the Abys Medical project from the outset. Their presence with many partners of the company makes them a strong local player, recognised for the quality of their support and their confidence in the management teams. With Océan Participations, we have a partner who sees far ahead and who understood our ambitious strategy very early on," says Arnaud Destainville, co-founder and CEO of Abys ®Medical.
"We became aware of the Abys Medical project back in 2018 at its genesis. Since then, we have met Arnaud and Olivier on several occasions in order to understand, and to best grasp the developments and the market of Abys Medical. We are now convinced of the disruptive effect as well as the relevance of the offer and the need for it in the world of surgery. We are also convinced of Arnaud and Olivier's ability to make the world of surgery more appealing with Abys Medical's "all-in-one" product", say Pierrick Charrot and Vincent
Pelloquin of Océan Participations.
Abys® Medical is already anticipating its next round of financing for the end of 2022 in order to maintain its sustained pace of development and commercial deployment in humans and internationally.
About Abys® Medical
Abys® Medical is a deeptech company founded in La Rochelle (France) in 2018 that develops innovative medical devices for the orthopedic and trauma surgery market. The offer consists of a collaborative "All-in-One" solution gathered under the concept of "Surgery 4.0" for the combination of the best of digital and implantology technologies. It enables the surgical management of patients suffering from skeletal pathologies in an innovative way that is part of Industry 4.0. The start-up currently employs nearly 30 people and has just created its development subsidiary in North America. For more information on the integrative and collaborative digital solutions developed by Abys®Medical, visit www.abys-medical.com.