5 April 2018
On 20 February 2018, Franck Grimaud, managing director of Valneva since 1999, was elected chairman of the Atlanpole Biotherapies western France biocluster for a three-year term.
He replaced Murielle Cazaubiel, the managing director of Biofortis Mérieux NutriSciences who had been chair since 2012.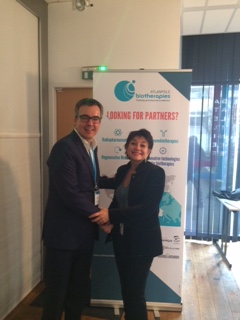 Valneva is a fully integrated vaccine manufacturer specialized in the development, production, and marketing of innovative vaccines. Its mission is to protect people from infectious diseases through preventive medicine. Groupe Grimaud is the largest stakeholder in Valneva, which started out as an academic spin-off. Based in Saint Herblain, its R&D centre was a pioneer in the production of biomolecules.
"As president of the cluster, I would like to do my part to continue strengthening it, in areas like venture capital, the interface between the life sciences and artificial intelligence, and preventive medicine."
Biography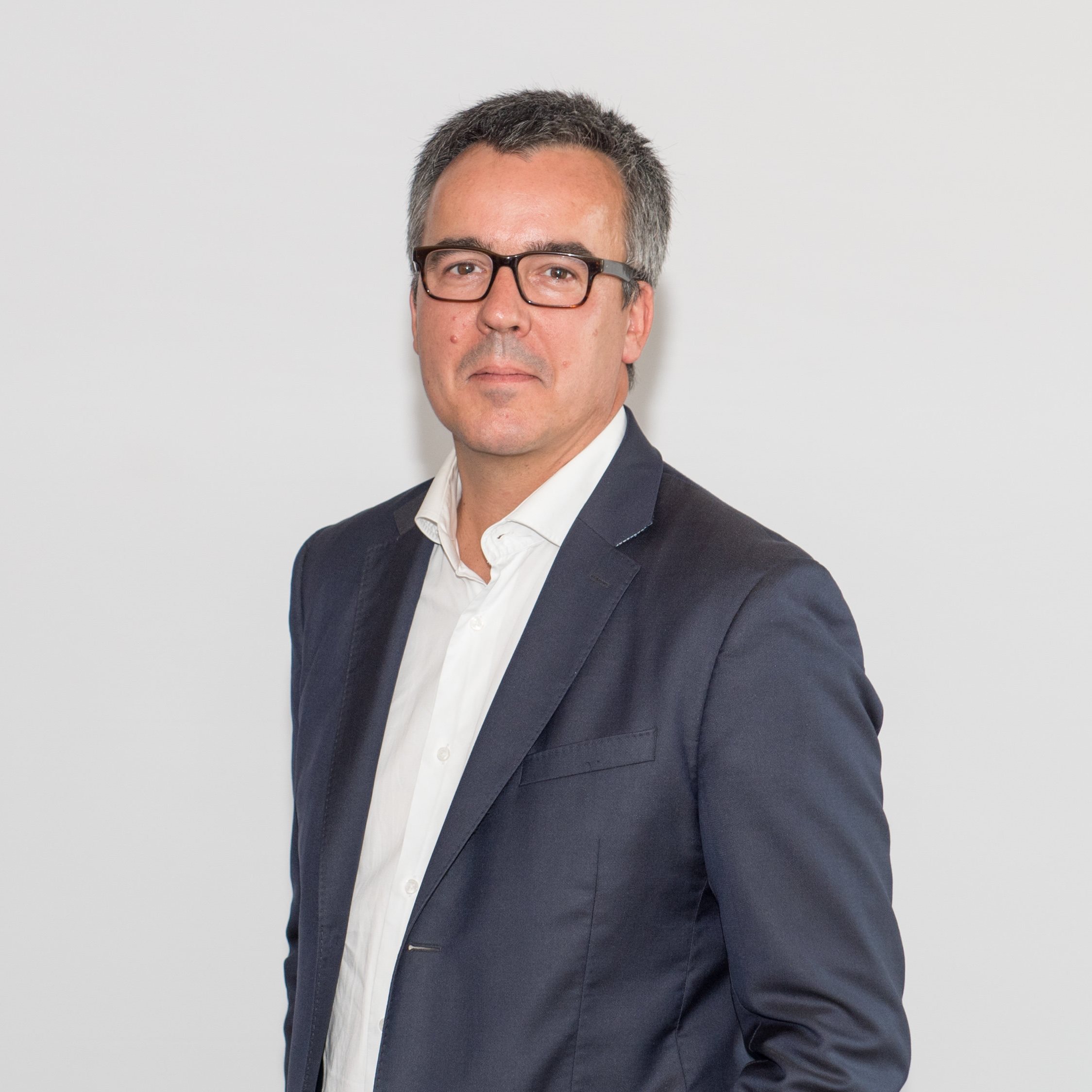 Franck Grimaud, 52, holds an MBA from the University of Ottawa (Canada) and served for four years as a management and organizational consultant assisting in the implementation of ISO 9000 procedures. In 1995, he joined Groupe Grimaud, the world's second largest company specialized in the genetic selection of animals, and was tasked with developing the firm's subsidiaries in China, Malaysia, and Thailand. Franck also played a role in the launch of Groupe Grimaud's veterinary vaccine laboratory. In 1999, he co-founded Vivalis, becoming its chairman and CEO. Following his company's merger, Franck is now CEO of Valneva.
The following Atlanpole Biotherapies board members were elected on 20 February 2018:
Chairman: Franck Grimaud, Valneva
Executive VP: Jean-François Balducchi, Atlanpole
VP Immunotherapies: Maryvonne Hiance, OSE Immunotherapeutics
VP Regenerative Medicine: Franck Zal, Hemarina
VP Radiopharmaceuticals: Ferid Haddad, University of Nantes
VP External Relations: Olivier Boisteau, Clean Cells
VP Academic Relations: Thierry Guillaudeux, University of Rennes
Treasurer: Murielle Cazaubiel, Biofortis Mérieux NutriSciences
Secretary: Pascal Breton, VitamFero