27 May 2021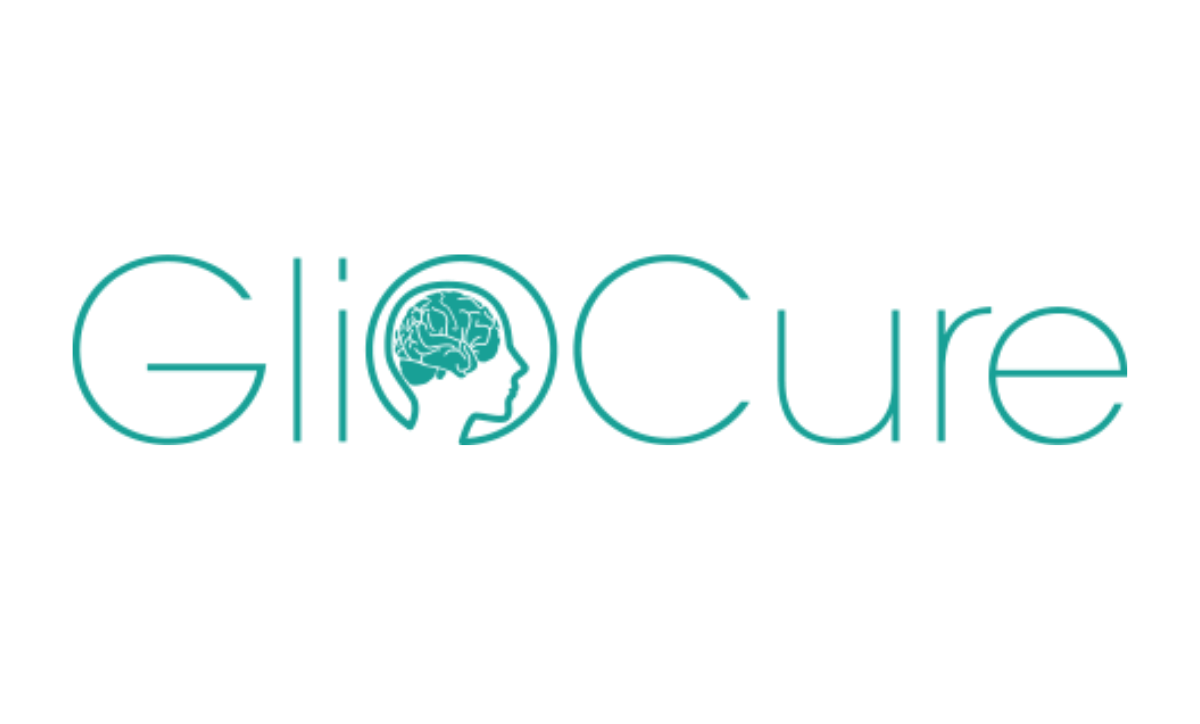 GlioCure SA, a biotechnology company specializing in neuro-oncology, announces the launch of Cure'nCaps Solutions (www.curencaps.com), a platfom for the formulation and development of nanomedicnes based on the combination of its proprietary technology for brain cancer cell targeting and penetration enhancement, GlioVectorTM, and the use of generic lipid nanovectors.
This platform will meet GlioCure's own needs for the development of its drug candidates; but also those of French and international biotechnology companies, currently dependent on non-specialized service providers, either through joint research collaboration or via contractual based services.
The platform, organized as an autonomous business unit, will be under the responsibility of Dr. Carl Simonsson, newly recruited by GlioCure. Dr. Carl Simonsson is a medicinal chemist specialized in development and physicochemical characterization of colloidal drug delivery systems, with 15 years experience in formulation development and biopharmaceutical research. From 2017 to 2020 he was R&D project leader and formulation development manager at Carlina Technologies, a biopharmaceutical company focused on the development of micro- and nanomedicines. There he supervised the devlopment of formulations of proteins, peptides, and small molecul drugs for external clients, mainly from the pharmaceutical industry. Before that, he worked at an
INSERM laboratory at the University of Angers on nanomedicine related research projects. He has also been teaching organic and pharmaceutical chemistry during 5 years at the University of Gothenburg in Sweden On these new activities, GlioCure will also be accompanied by Dr. Olivier Meyer as Vice President Corporate Development.
Dr. Olivier Meyer has more than 20 years of experience from the pharmaceutical and biotechnology industry in France and North America. He obtained a doctorate in pharmaceutical sciences from the University of Paris XI in 1995, following his first research on liposomes in the Faculty of Pharmacy in Châtenay-Malabry. He then completed a postdoctoral fellowship at the Cancer Research Institute at the University of California, San Francisco (UCSF), where he developed innovative lipid nanovecters for the targeting and specific delivery of anti-cancer agents including small chemical drugs and therapeutic RNA molecules. He then continued his international career in the industry as Director of the Non-Viral Genetic Therapy Department at Transgene (Strasbourg), Associate Director at AstraZeneca (Montreal), Vice President of Research and Development at Bioxalis Medica Inc. (Montreal), and finally became CEO of Bioxel Pharma Inc. (Québec). Winner of the Ministry of Higher Education and Research's National Innovative Business Creation Competition in 2010, he founded Carlina Technologies on his return from Canada.
Dr. Olivier Meyer has declared: "I am delighted to be able to assist GlioCure in the development of its activities. I look forward to working with the entire GlioCure team and interacting with the members of its scientific and medical committee, to assist the development of its nanomedicine products and services. I am honored to be able to make my expertise available for the benefit of this very high-potential company."
"We are very pleased to welcome Dr. Carl Simonsson and Dr. Olivier Meyer to GlioCure," underlines LouisMarie Bachelot, President and CEO of GlioCure. "They bring us a considerable experience in the vectorization of drugs that will benefit all of our internal programs. Their know-how also allows us to open up new ways to valorize our GlioVectorTM technology by offering attractive technological solutions for developers of drugs facing similar problems to our own."
About GlioCure :
GlioCure is a spin-off of the University of Angers and McGill Montreal specializing in neuro-oncology. Positioned in the field of diseases affecting glial cells, cells which are essential for the proper functioning of neurons and the brain, GlioCure focuses on identifying, selecting and developing new molecules of interest, particularly for the treatment of brain tumors. GlioCure has thus initiated the development of a first drug candidate, GC01, for the treatment of glioblastoma, the most frequent and aggressive brain tumor. More info can be found on the company web-page : www.gliocure.com