22 April 2021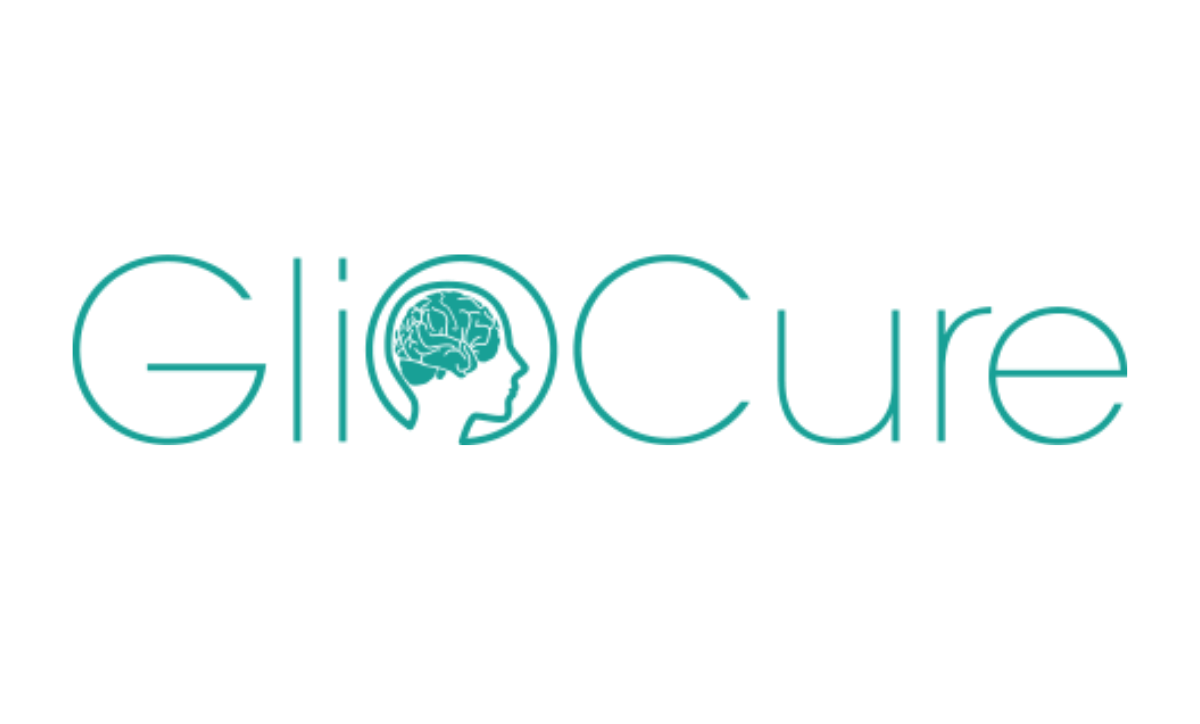 GlioCure, a preclinical-drug-development company specialized in neuro-oncology, announced today that during a recent combined general meeting, its shareholders ratified transformation of GlioCure into a limited liability company governed by a Board of Directors, and have brought two new shareholders into its capital, bringing its bridge funding to nearly €500,000.
With an unopposed vote from its sixteen direct individual and institutional shareholders, GlioCure has taken a new step in its structuring by adopting the legal form of a "Société Anonyme à Conseil d'Administration" (limited liability company governed by a Board of Directors). This Board, made up of three members – LouisMarie Bachelot, co-founder, Claire Lépinoux-Chambaud, co-founder, and GlioCure Capital, a dedicated investment holding company – represents more than two-thirds of GlioCure's capital. The Board's first decision was to create a Strategic Committee open to GlioCure's main shareholders and non-founding executives. The Board also reappointed the company's Scientific and Medical Committee.
GlioCure shareholders' meeting also approved a capital increase reserved for two new shareholders for an investment of €274,500, including the share issue premium, bringing the total amount of the bridge funding initiated in December 2020 with its current shareholders to nearly €500,000. This funding will enable GlioCure, over the next few months, to complete the non-regulatory development of GC01iv, its most
advanced product against glioblastoma, and to develop the synthesis of GC02, a small molecule inhibitor of MELK (maternal embryonic leucine zipper kinase), for the treatment of Diffuse Midline Glioma, an extremely severe form of pediatric glioma.
"After a pivotal year in 2020, the decisions taken by our shareholders at the Combined General Meeting reflect GlioCure's new maturity. We are now structurally and operationally equipped to fully leverage our expertise in the preclinical development of neuro-oncology drugs, in particular through the build-up of a portfolio of compounds of interest "explains Louis-Marie Bachelot, Chairman and CEO of GlioCure.
The company's objective is now to raise €2 million by the end of the year to cover the regulatory development of GC01iv up to the first clinical trial authorization and the launch of pharmacological studies for GC02.
About GlioCure :
GlioCure is a spin-off from Angers University (France) and McGill University (Montréal, Canada) and is specialised in neuro-oncology. Positioned in the field of illnesses that affect glial cells, cells which are essential for good neuronal function, GlioCure's mission is to identify, select and develop new molecules of interest, particularly for the treatment of brain tumours.
GlioCure is thus pursuing development of its first drug candidate, GC01, a « best-in-class » anti-mitotic and neuroprotective peptide, for the treatment of Glioblastoma, the most frequent and aggressive primary brain tumour which has an average survival time of 15 to 18 months after diagnosis, and which is responsible for around 200,000 deaths per year in the world. For more information, please see our website: www.gliocure.com