9 May 2016
IPISANTE is developing a customized web collaborative tool, and is performing, for healthcare and wellness professionals, digital solutions which are necessary to achieve collaborative projects in the following areas: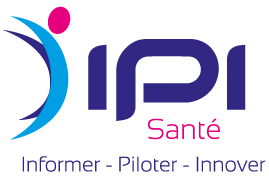 Patient care
Patient medical course Programs (PAERPA-PRADO) – Prevention / Wellness – Multidisciplinary Practices
Sanitary surveillance
Vigilance in pharmacopeia, skin care, and in other areas
Prevention / occupational health
Health provident scheme
Risk management process
Toxic products – Drugs – risks to humans, equipment, techniques.
Training and continuous professional development
Practices analysis – Patient care optimization.
"Our strengths: our expertise and start-up spirit. Speed, flexibility and responsiveness and our ability to provide comprehensive solutions".