1 December 2021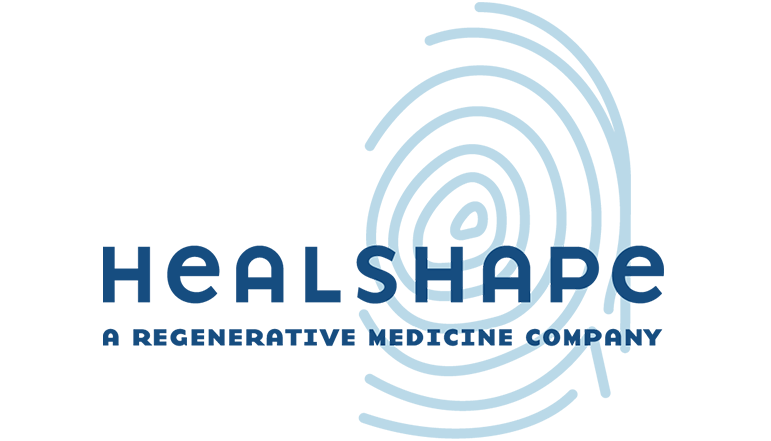 Healshape is a regenerative medicine company with the mission to offer the enhanced option of self-tissue regeneration from patient's own cells.
Its first ambition is the breast reconstruction. It has therefore developed a breast bioprosthesis for the women having undergone mastectomy following breast cancer: a 3D printed scaffold providing volume, shape and natural feeling on the long term through a simple surgery. Being bioabsorbable within a few months and combined with lipofilling, the 3D scaffold made of biosourced biopolymers will guide the cells colonization allowing the regeneration of woman's own tissues. 
Healshape wants to provide to millions of women in the world the possibility to choose their breast reconstruction solution with confidence.
Find out more about Healshape: HEALSHAPE.COM