23 August 2022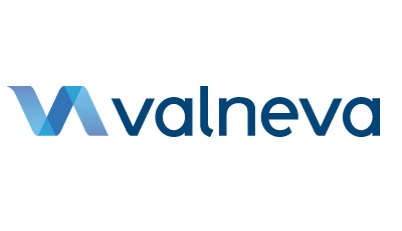 Valneva, a specialty vaccine company, confirms that the World Health Organization (WHO) has issued recommendations for use of the Company's inactivated COVID-19 vaccine.
WHO's interim recommendations for use of the Valneva VLA2001 vaccine were developed on the basis of advice issued by the Strategic Advisory Group of Experts on Immunization (SAGE) on its  August 11, 2022 extraordinary meeting and published in its background document.
WHO's interim recommendations also include a recommendation for a booster dose of VLA2001 four to six months after completion of the primary series and note that a booster dose of VLA2001 following primary vaccination with ChAdOx1-S (AstraZeneca) can be considered.
WHO may further update its interim recommendations to include additional uses of Valneva's COVID-19 vaccine as new data are made available.
Juan Carlos Jaramillo, MD, Chief Medical Officer of Valneva, commented, "We are pleased that WHO has issued guidance on the use of Valneva's inactivated COVID-19 vaccine and believe that this guidance may support others in evaluating the potential of our vaccine to make a meaningful impact on public health. We look forward to working with WHO as they review VLA2001 for prequalification and to continuing our existing discussions with governments who are considering VLA2001 for their vaccine portfolios."
Valneva currently has agreements to supply VLA2001 to certain EU Member States and the Kingdom of Bahrain. Valneva is retaining inventory for potential additional supply to these EU Member States should demand increase. In parallel, the Company is continuing discussions with various other governments around the world, with the aim to deploy approximately eight to ten million doses of remaining inventory into international markets in the next six to twelve months. In light of current order levels and existing inventories, Valneva has suspended manufacturing of the vaccine.