1 July 2020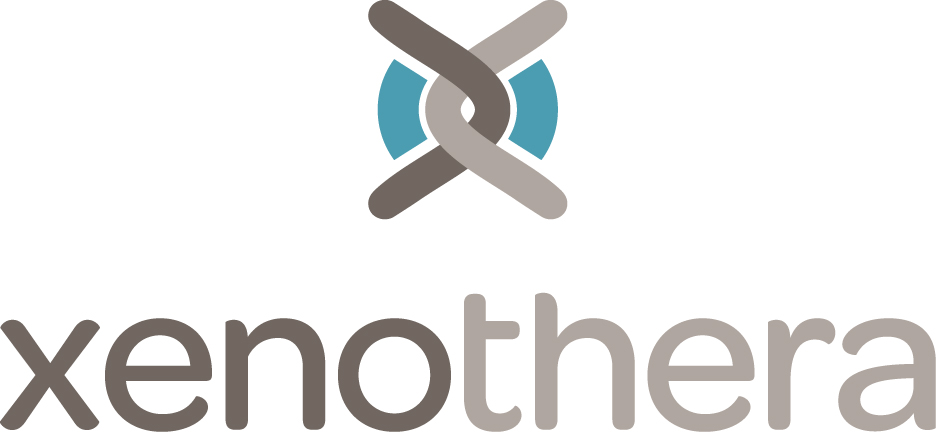 XENOTHERA
, a Nantes-based biotech created in 2014, today announced that it has been awarded 2.3 million euros by the French Government, non-dilutive, via the
French Tech Bridge
system, part of the
Programme d'investissements d'avenir
(PIA – Future Investments Programme) run by Bpifrance. This is in addition to a 2.1 million euro grant from the European Union through the innovation and research strand of the
Horizon 2020
programme. This funding will enable the company to speed up development of its anti-COVID-19 drug candidate, XAV-19, and to prepare a clinical trial for the treatment of newly hospitalized patients. These amounts supplement the 500,000 euros already raised, and 2.8 million euros from current shareholders to support a programme-wide development drive.
Based on a revolutionary, patented technology for the production of protective polyclonal antibodies that mimic the natural response in humans, the XAV-19 treatment is based on XENOTHERA's extensive knowledge and understanding of coronavirus infections, which the medical and scientific team has been working on for over four years.
At the end of March, in response to the health crisis, XENOTHERA launched an appeal for 3 million euros, based on an initial estimate of the budget required to rapidly test its specific anti-Covid-19 treatment in patients. Concurrently, in a record-breaking time of just three months, XENOTHERA prepared the first clinical batch of XAV-19, to make this potential treatment available to patients as quickly as possible.
The BioTech company further supplemented its funding with an injection of 2.1 million euros from the European Union via its EIC accelerator programme. This will enable it to speed up development of its clinical programme and prepare the global positioning of XAV-19.
The total amount of funding largely exceeds the initial estimate of 3 million euros, thus allowing XENOTHERA to upgrade its ambitions, and to optimise the implementation of its treatment, by setting up clinical trials and large-scale production of its anti-COVID-19 drug, aimed at establishing an effective, rapid-response system to counter any new serious viral epidemic.
"As a small French BioTech, launching a specific treatment for SARS-CoV-2 in the clinic, (a world first!), is a very tough wager. But a wager that we are well on the way to winning – just two months after our call for donations from the public, without whom this story would never be written. The first batch of our XAV-19 treatment is progressing on its path towards patients. We have sufficient quantities to start the clinical trial, scheduled for late June as we indicated in March; an ambitious schedule that XENOTHERA has so far managed to maintain, overcoming many obstacles on the way. We have witnessed exceptional teamwork on the part of our collaborators, and in every other area of XENOTHERA's working environment – scientific, medical, financial and political. This team effort will form the cornerstone on which we will build the next steps", stated Odile Duvaux, President de XENOTHERA.
To find out more: www.xenothera.com