31 May 2018
Bioregate Forum is the "must attend" European gathering for key players in the Regenerative Medicine sector: 3 days dedicated to new approaches in cell and gene therapy, stem cells, biomaterials and tissue engineering.
What is so special about this Forum is its ability to bring together, in one place, innovative companies and research institutes from the field of Regenerative Medicine, as well as international and institutional clusters.
This year, significant attention will be devoted to discussions, as well as business and partnership opportunities, by means of an entire One2One meetings session.
You will also be able to attend the annual meeting of the French Society for Stem Cell Research, which will take place immediately prior to the Bioregate Forum.
DATES FOR YOUR DIARY
SPONSOR THE EVENT – Click here for Information or to contact us
A series of sessions and highlights will follow each other in rapid succession over the course of 3 days at these 2 events:
A programme of scientific conferences and short presentations by speakers from academia and industry
An entire session devoted to international clusters
A One2one meetings session
A poster session and a pitching session for young researchers
Networking breaks
An exhibition space for the event's sponsors
A public conference on the ethical challenges of regenerative medicine
BIOREGATE FORUM 2016 – A FEW FIGURES:
More than 180 participants (academic institutions and companies) with almost 20 % from abroad.
10 countries represented: the US, Canada, Belgium, Holland, Italy, Spain, Germany, Switzerland, the UK & France
17 sponsors, including 7 international sponsors.
Please do not hesitate to contact us should you have any further questions.
Bioregate Forum is a part of Boost4Health voucher scheme ! 
Bioregate Forum has been endorsed by the Boost4Health project consortium and is included in the voucher scheme. If you want to come to Nantes for Bioregate Forum, you should check your eligibility for Boost4Health vouchers. SMEs from partner regions (see list below) can apply on the www.Boost4Health.eu website.
If your application is successful, travel costs will be reimbursed (up to €500) to your company after the trip. Bioregate Forum will be a great opportunity for networking and matchmaking. Boost4Health partners hope that coming to Bioregate Forum will be your first step to a successful international business partnership
List of partner regions : The Netherlands: Noord-Brabant, Gelderland and Overijssel |Belgium: Wallonia |Germany: parts of Baden-Württemberg, covering the region between Stuttgart, Tübingen, Reutlingen and Neckar-Alb |United Kingdom: Greater | Manchester and Kent |Spain: Catalonia |Denmark: all regions
The Organizing committee of the 2nd edition of the Bioregate European Regenerative Medicine Forum is proud to introduce: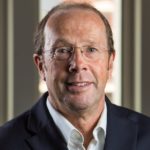 Session 1 "Cells as therapy and tools" keynote speaker :
ROSS MACDONALD (CYNATA THERAPEUTICS, AUSTRALIA)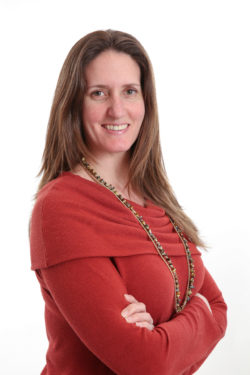 Session 2 " 3D Bioprinting " keynote speaker:
KIMBERLY HOMAN  (WYSS INSTITUTE FOR BIOLOGICALLY INSPIRED ENGINEERING, HARVARD UNIVERSITY, USA)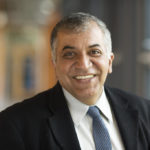 Session 3 " Smart Biomaterials" keynote speaker:
ABHAY PANDIT (CURAM, IRELAND)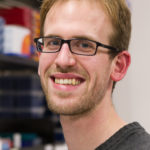 Session 4 " Young researchers pitch competition" keynote speaker:
MAXIME MAHE (IMAD, France)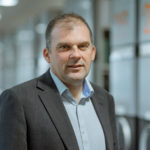 Session 5 " Gene Therapy and Nano medicine" keynote speaker:
KEVIN SHAKESHEFF (University of Nottingham, UK)