27 December 2022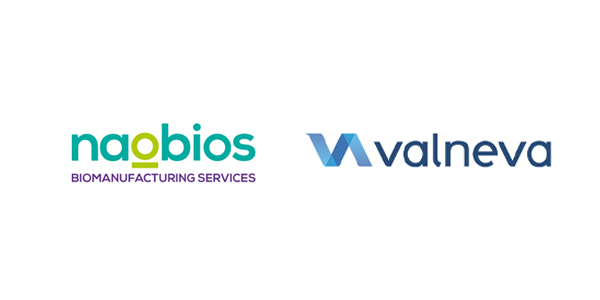 Naobios announced the signature of a Research License Agreement with Valneva to assess the EB66® cell line as cell substrate for the evaluation of alternative bioprocess design and new technologies. This Agreement includes the investigation by Naobios of the productivity of several model viruses provided by Valneva.
Naobios, a Contract Development and Manufacturing Organization, has developed over the last 15 years bioprocesses and manufactured several BSL2/BSL3 viral vectors for clinical use in modalities such as viral vaccines, gene therapy, oncolytic viruses, and human challenge agents.
Naobios has developed an expertise to deal with a wide range of viruses and cell lines using multiple technologies such as fixed-bed, single-use stirred bioreactors and microcarriers. Over the last two years, Naobios has extensively upgraded its process development and GMP manufacturing equipment to provide the latest technology to its clients. The test program included in the Agreement includes most notably the evaluation of a new generation of fixed-bed bioreactors.
"Naobios has a long-standing relationship with Valneva and historical experience with the EB66® cell line" said Eric Le Forestier, Managing Director of Naobios. "We are therefore very pleased to be able to explore new technologies and develop new bioprocess designs using this cell line and the model viruses provided by Valneva".