5 October 2022
The financing was led by US healthcare specialist Deep Track Capital and also included existing shareholders such as French state-owned bank Bpifrance.
Proceeds to be primarily used to continue to advance both the Company's Phase 3 Lyme disease and chikungunya vaccine candidates towards marketing approval and to progress preclinical assets.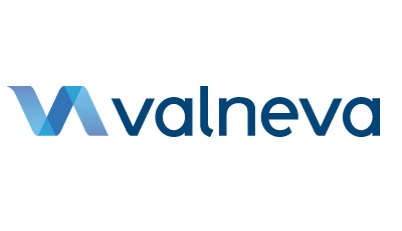 Valneva , a specialty vaccine company, announced today the closing of its previously announced global offering to specified categories of investors of an aggregate 21,000,000 new ordinary shares, consisting of a public offering of 375,000 American Depositary Shares ("ADSs"), each representing two ordinary shares, in the United States at an offering price of $9.51 per ADS (the "U.S. Offering"), and a concurrent private placement of 20,250,000 ordinary shares in Europe (including France) and other countries outside of the United States at the corresponding offering price of €4.90 per ordinary share (the "European Private Placement", and, together with the U.S. Offering, the "Global Offering"). Aggregate gross proceeds of the Global Offering, before deducting underwriting commissions and estimated expenses payable by the Company, were approximately €102.9 million ($99.9 million).